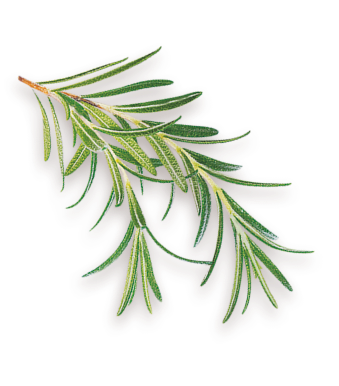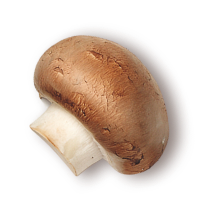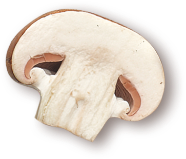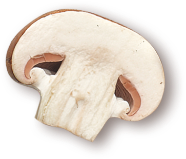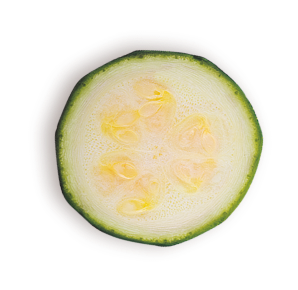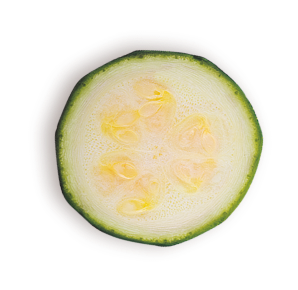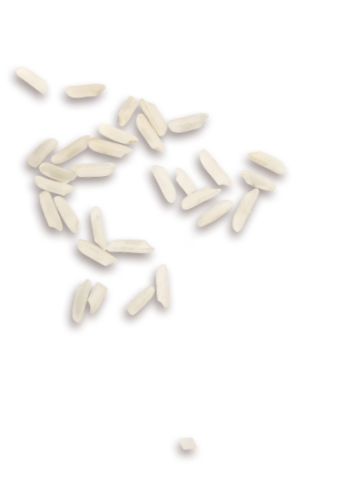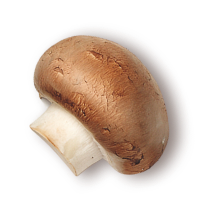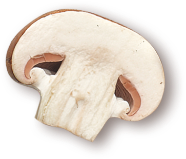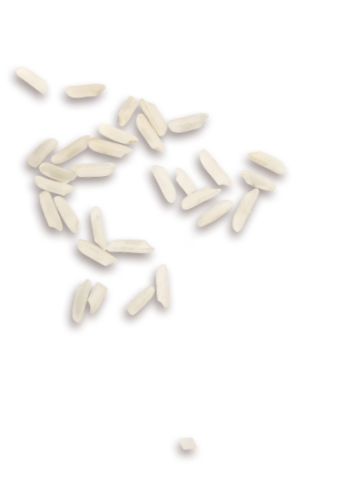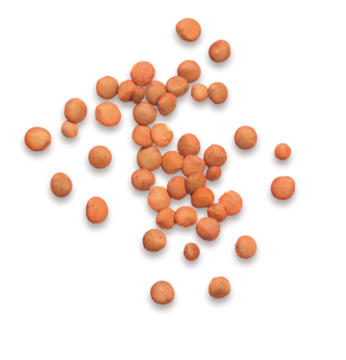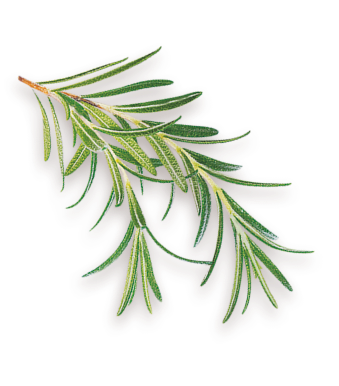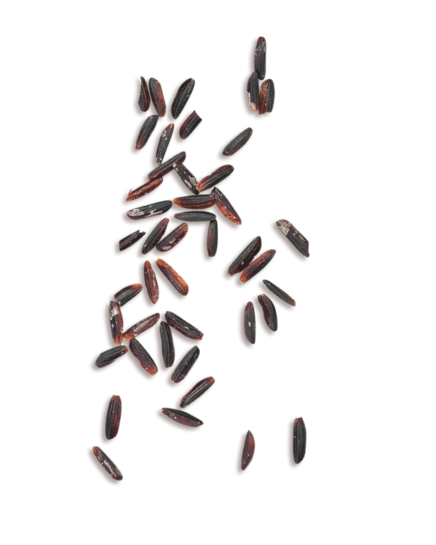 Both heart-warming and filling. From classic cream of potato to the more exotic lentil dahl, soups are proper all-rounders and always a good choice.
Sugar-free, low-salt and yeast-free – with our jar of classic stock granules we really wanted to make mindful eating easy for the whole family.
Meat, vegetables, egg – whatever you add to the wok it's great fun to cook (and tastes so good!) Not forgetting our perfect wok noodles, of course, which are ready in a matter of minutes without any precooking.
These days we're all used to eating on the go, whatever our age. Our snack cups mean you've always got a high-quality organic option handy, and they're ready in no time – just add hot water and you've got the perfect snack for in between meals.
A mug of soup is the perfect snack for in between meals – and not just in winter. Our flavourful snack soups are ideal as a quick hunger-fix, either in the office or at home.
For our stock cubes we use fair-trade organic shea butter in place of palm oil. So while you're enjoying the delicious flavours on your plate, you're also helping the people of Burkina Faso.
Some dishes require a lot of time and energy before their full aroma unfolds. Time which is in short supply for most young families. That's why NATUR COMPAGNIE has done all the hard work for you, with our seasoning mixes giving you all the key elements for hassle-free homemade food.
Delicious sauces are an easy way to finish off a dish and give them that certain something. NATUR COMPAGNIE's excellent recipes translate into success with every meal.