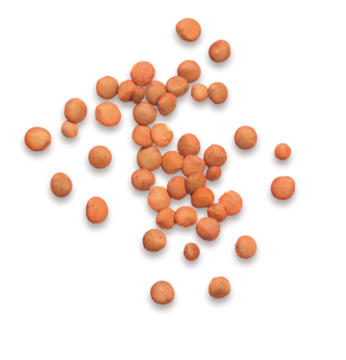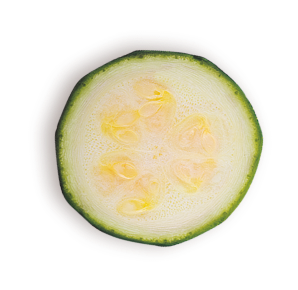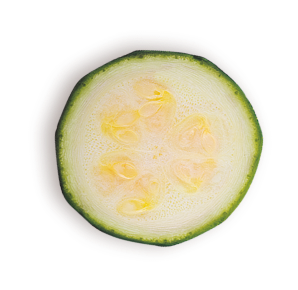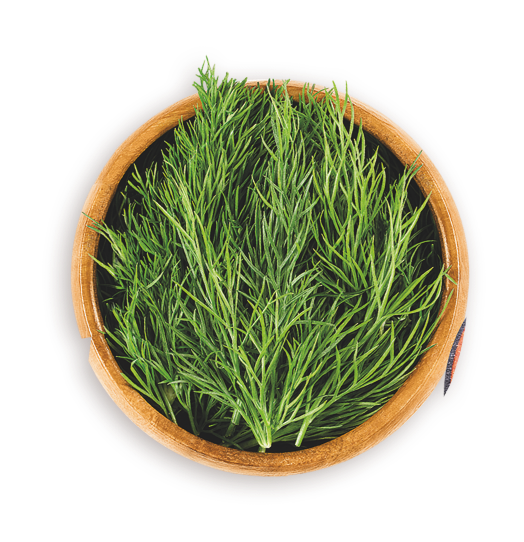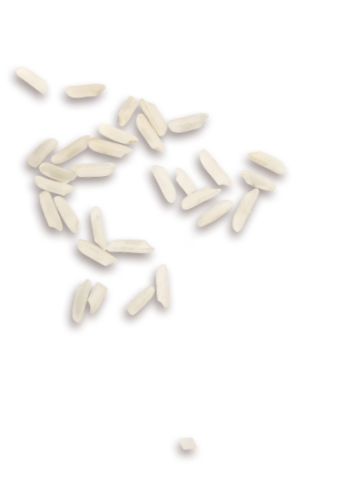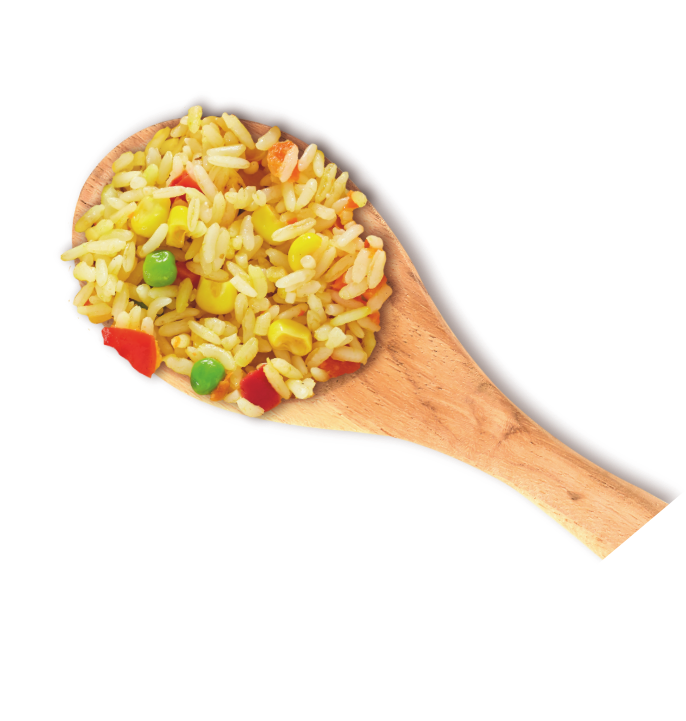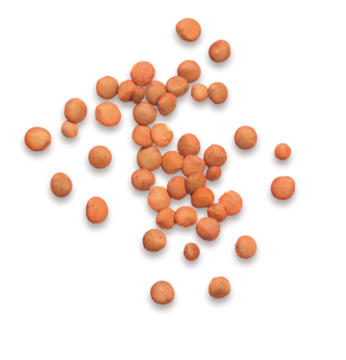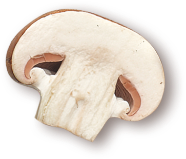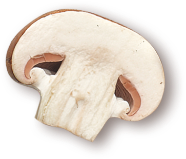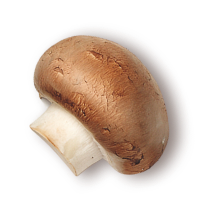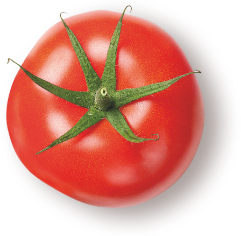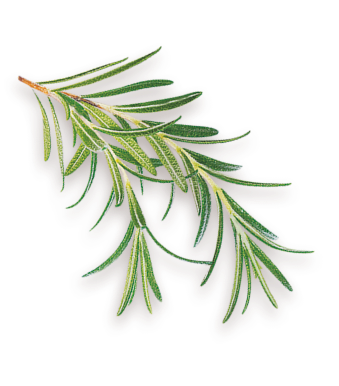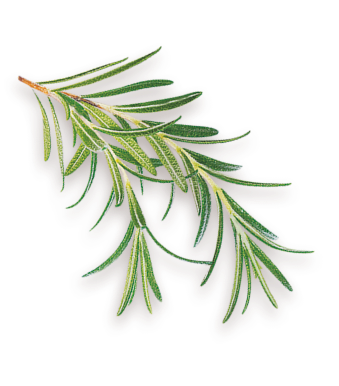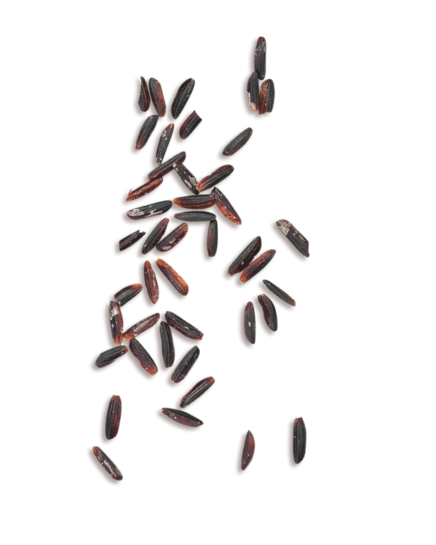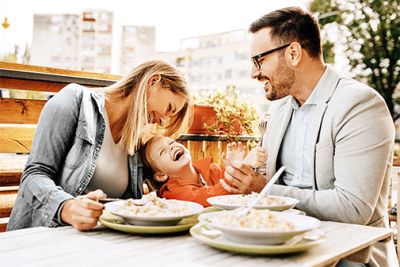 "Providing the best possible nutrition for everyday family life. That's what motivates us."
For the whole family
What with nursery, school, home, work and leisure time, young parents' everyday lives tend to be taken up with one appointment after the other. This often leaves little time left over for extensive meal prep. But a healthy, well-balanced diet is important, particularly for little ones.
Spending time with your family is what really matters – and as a family brand, this ethos spurs us on every day. With all of our products, we want to maximise the amount of time families get to spend together, especially young families. What with nursery, school, home, work and leisure time, there isn't much time left over. Cooking something fresh and wholesome from scratch and preparing delicious meals every day can be a real struggle. That's why NATUR COMPAGNIE offers quick and easy meals for the whole family, which can be enjoyed by little ones and grown-ups alike yet still meet young parents' requirements for a mindful and varied diet.
So there's something for everyone!
If it doesn't taste good, we don't put it on the shelves. NATUR COMPAGNIE's tasty ready meals, soups, sauces and stocks are always a winner. Our carefully selected organic ingredients and gentle processing guarantee only the best flavours. How about a delicious fricassee with our express long grain rice, express creamy mushroom sauce and a slice of pork? Or would your little ones prefer something a bit more exotic? In that case, we recommend combining the oriental spices of our Express Bulgur & Quinoa Mix with some quick and easy lime and mint yoghurt. The dish's fruity flavour comes from the sweetness of the raisins, which perfectly round off this wonderfully spicy dish straight out of Arabian Nights.
Ein Wochenplan kann dabei helfen, entspannter und mit mehr kulinarischer Abwechslung durch den Familienalltag zu kommen. Einmal pro Woche gibt es beispielsweise das Lieblingsessen der Kinder – diese Spalte dürfen die Kleinen selbst ausfüllen. Ansonsten steht ein bunter, bewusster Mix aus sättigenden Grundlagen und frischen, vitaminreichen Zutaten auf dem Speiseplan. Inspiration dafür liefern beispielsweise unsere Express Gerichte.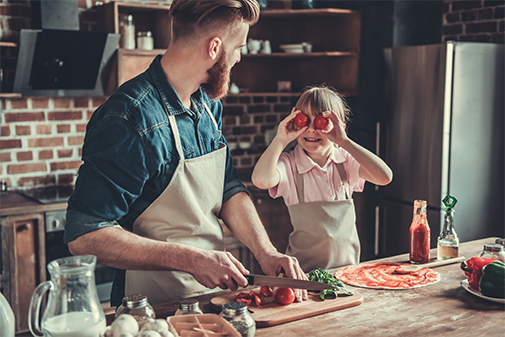 All season long
While NATUR COMPAGNIE's warming soups are particularly delicious on cold days, we're looking forward to April when it gets a bit warmer again and we can enjoy asparagus and other vegetables with a side of our smooth and creamy hollandaise sauce. Our express rice varieties are particularly versatile and can be combined with whichever vegetables are in season. A wintry pumpkin rice dish can transform into a delicious cold rice salad in summer, served with fresh tomatoes and cucumber.
We also want to add that just because we're a family brand doesn't mean that NATUR COMPAGNIE's meals are exclusively for families. Our express meals and snack soups are also ideal if you're on your lunch break in the office or simply in need of a quick snack.