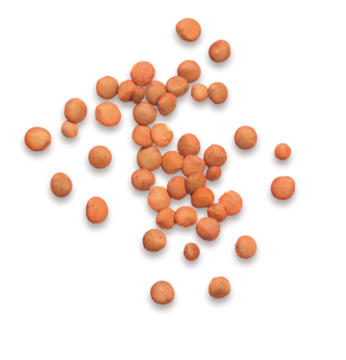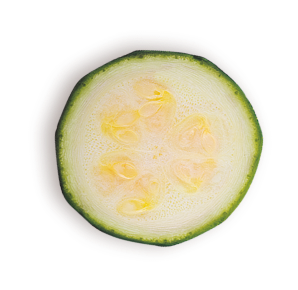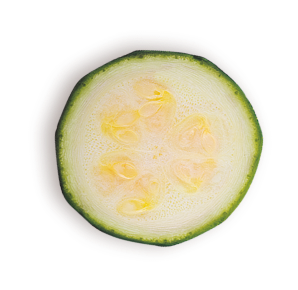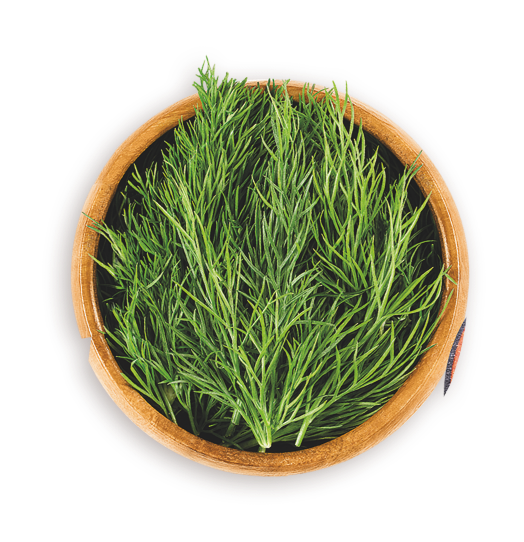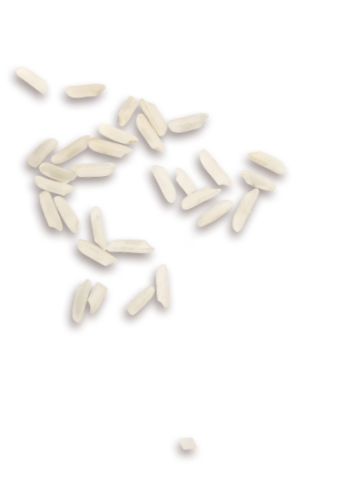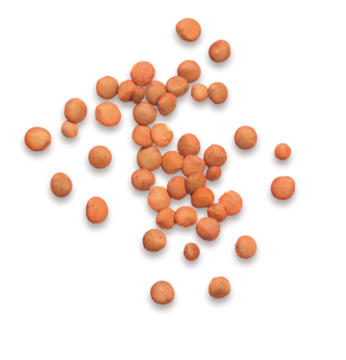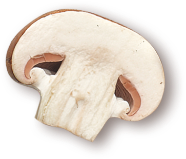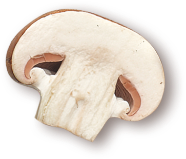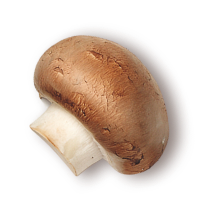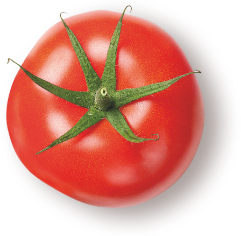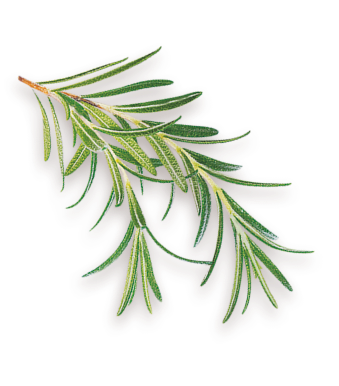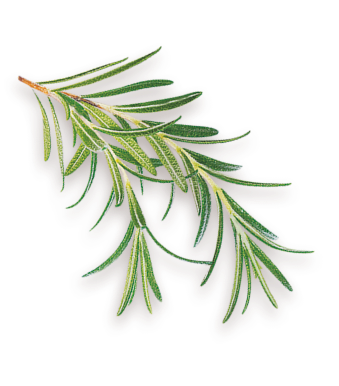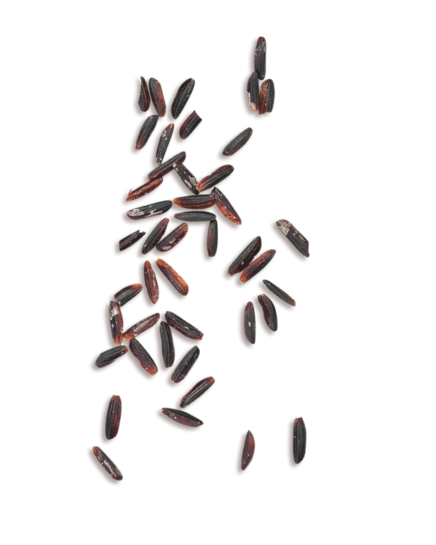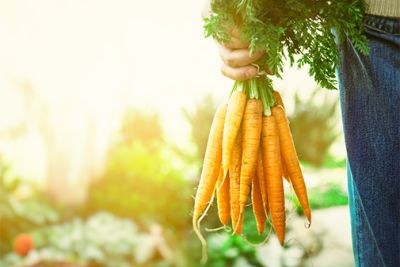 "The quality of our products begins with the selection of the finest organic ingredients."
Natural, organic produce of the highest quality
Sourcing high-quality ingredients for our products is our number one priority. That's why we've always sourced our carefully selected organic ingredients from certified organic farms and use the gentlest manufacturing processes available.
We play it safe with regular checks conducted by independent bodies on our organic ingredients and finished products to ensure that they consistently conform to EU legislation on organic production.
We also carry out stringent internal checks on all of our ingredients and products. There is a very careful selection process in place for each organic ingredient, with our employees making sure that every single one is the perfect match for our recipes in terms of both taste and quality. An example of this is our use of many different herbs and spices to give our recipes an authentic flavour: from exotic spices for our ASIA range and Mediterranean spices for our cream of tomato soup, to blends of French herbs for our "Herbes de Provence" herb cubes.
To ensure the highest level of care is used when making our ready meals and to ensure that they retain their high levels of quality on a consistent basis, we follow very precise mixing instructions during the manufacturing stage. After mixing, the finished recipes are carefully examined and are only approved for the next stage of processing if the appearance, aroma, texture and flavour meet NATUR COMPAGNIE's high quality standards.
Organic or ecological – what's the difference?
In everyday language, both terms mean the same thing. Consumers can place their trust in both concepts when purchasing certified products.
However, strictly speaking, "ecological" covers all stages of production; while "organic" refers to the finished product, i.e. egg, apple, chicken, etc.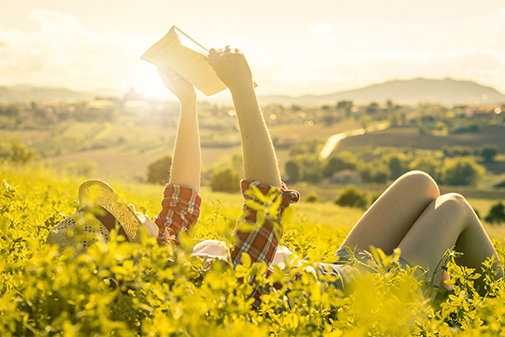 Naturally eco-conscious
As a basic principle, NATUR COMPAGNIE takes consideration not only of the quality of the ingredients themselves, but also of the circumstances under which they're produced. Fostering close and lasting relationships with our partner producers goes a long way towards this. Because within the organic farming framework, it's the farmers who oversee every step – from plant-based fertilisers and the sustainable use of resources right up to animal welfare.
In practice, this means ensuring that:
none of the ingredients used have been genetically modified;
for animal products, none of the animal feed has been genetically modified;
animals are reared in conditions appropriate to their species and with the highest possible standards of welfare;
the use of flavour enhancers such as monosodium glutamate is strictly prohibited;
ionising radiation to preserve products or animal feed is banned;
no synthetic pesticides or mineral nitrogen fertilisers are used during cultivation;
the cultivation of raw materials is considerably more sustainable than in conventional farming, e.g. by using a four-field farming system and eliminating pesticides