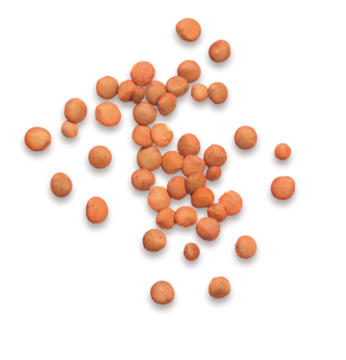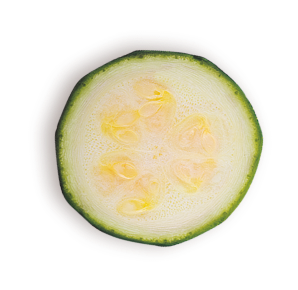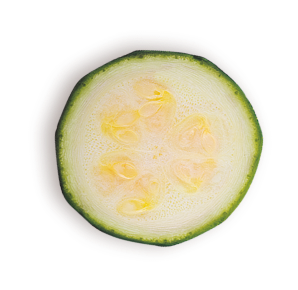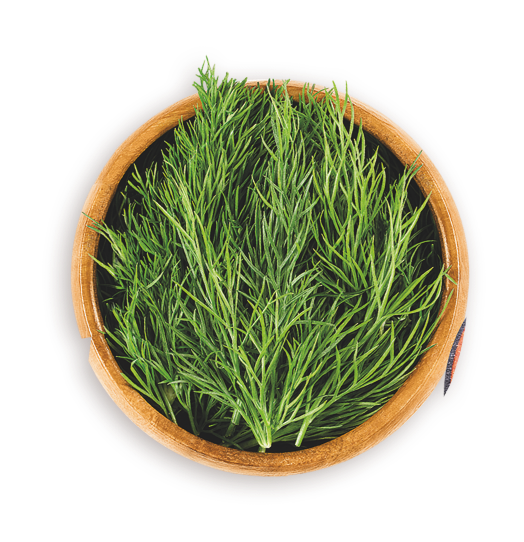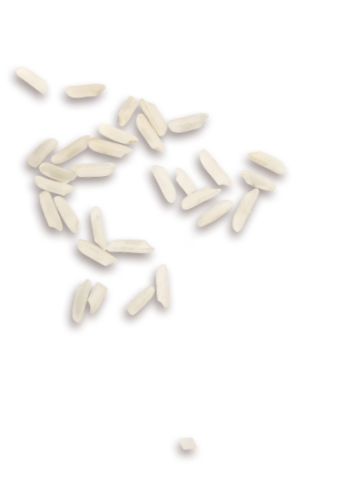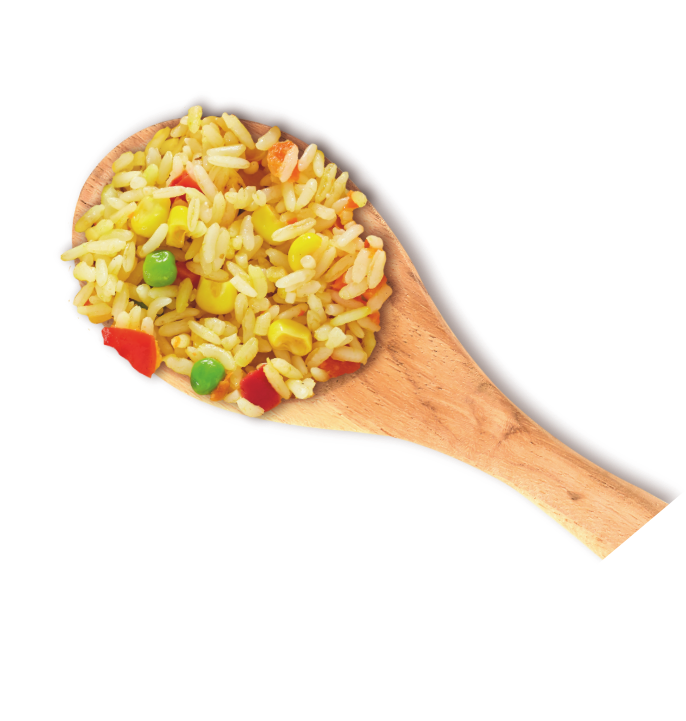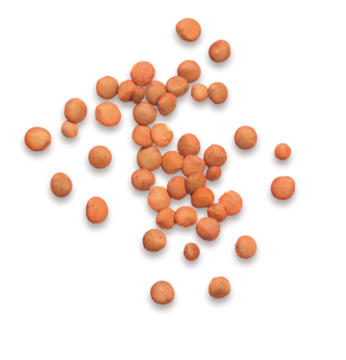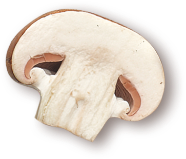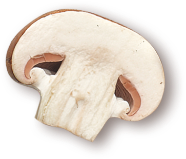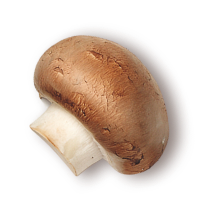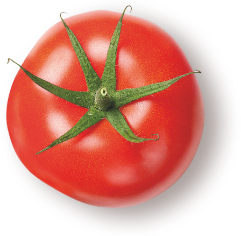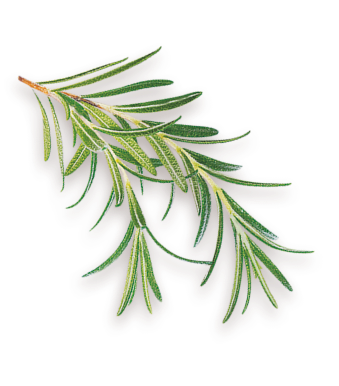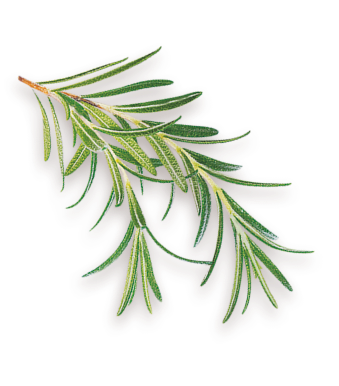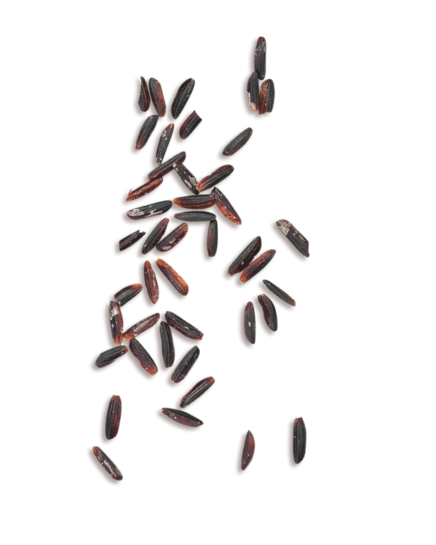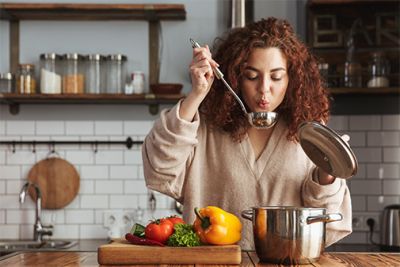 "For us, creating recipes with no added sugar is a given."
No added sugar
The issue of mindful eating plays a really important role, particularly within a family setting. This includes regulated mealtimes, healthy snacking and a close look at the list of ingredients. At NATUR COMPAGNIE we try as far as possible not to add any sugar to our recipes, making it easy to eat homemade-tasting, quality food every day.
Mindful and healthy eating begins with choosing the right foods. When buying NATUR COMPAGNIE products, you can be sure that only selected ingredients from the highest quality organic produce have been used.
At NATUR COMPAGNIE we're always guided by the key trends and research in food, as well as by customer preferences. Many people nowadays, especially young families, want dishes which are quick and easy to prepare. At the same time, we're seeing a growing demand for healthy and mindful eating, which is why it's worth taking a closer look at the ingredients in muesli, sauces and ready meals, etc.
For this reason, we offer products which are low in salt, for example, and are setting new standards with our latest sugar-free recipes. This means that we don't add any sugar to our products wherever possible which includes raw cane sugar, caramelised sugar and glucose syrup, as well as bulking agents such as maltodextrin. Our short-term goal is to guarantee this quality hallmark for the majority of NATUR COMPAGNIE's product range, in the same way that we've done in setting the standard for "palm oil-free" food.
Not all sugar is the same. There is an inherent natural sweetness in many foodstuffs. Fructose can be found in fruit, vegetables and even honey. Our sugar-free soup and express dish recipes for example, contain fructose from organic vegetables. This creates a well-rounded, natural flavour.
No sugar at all?
Although we don't add any sugar to our products, they still contain naturally derived sugars from fruit and vegetables and so this is also listed as sugar in the nutritional information on the packaging. Sugar is a completely natural component of our food and forms part of a well-balanced diet, but not in its pure form or as refined industrial sugar as a single ingredient.
We use all of our ingredients in a responsible way so that our customers can make mindful and healthy eating choices. That's why removing added sugar from our products is both a natural and important step for NATUR COMPAGNIE.