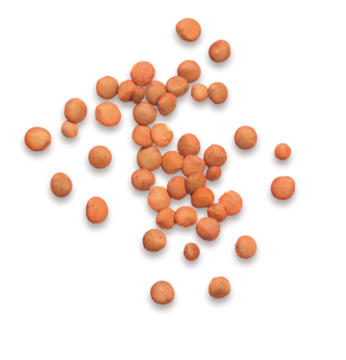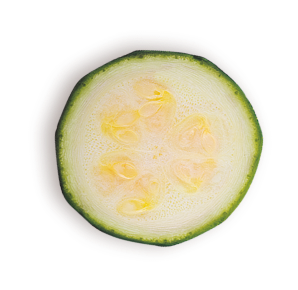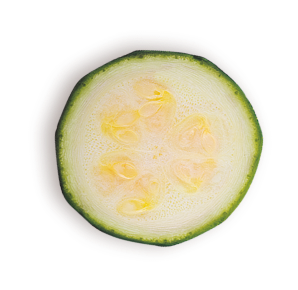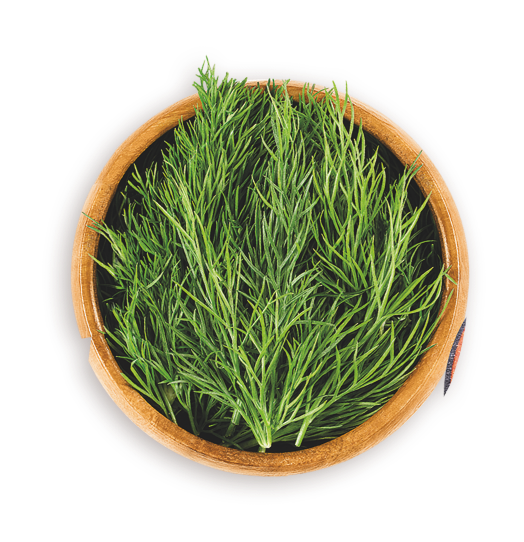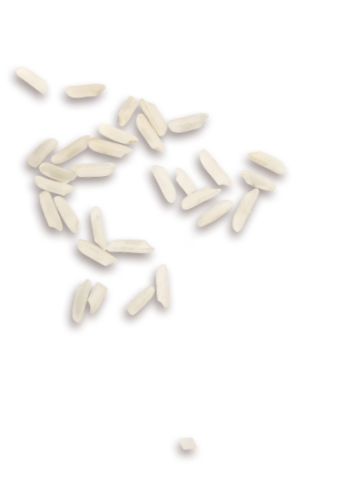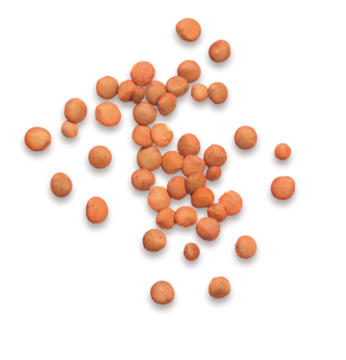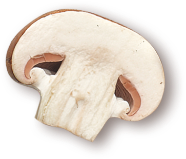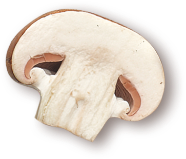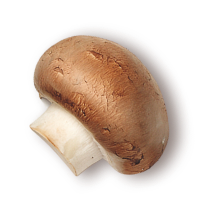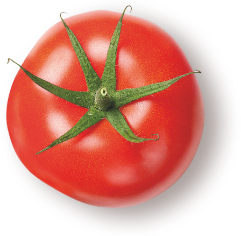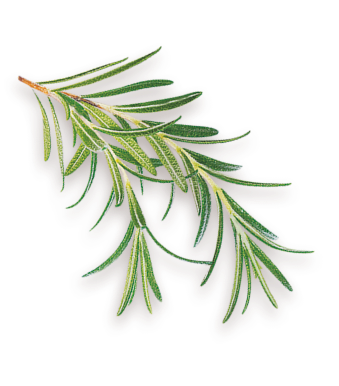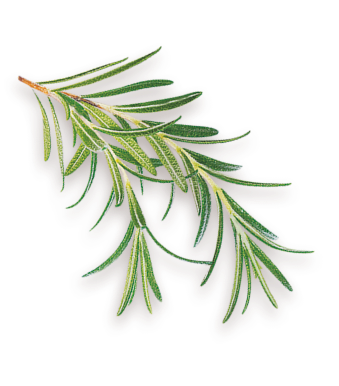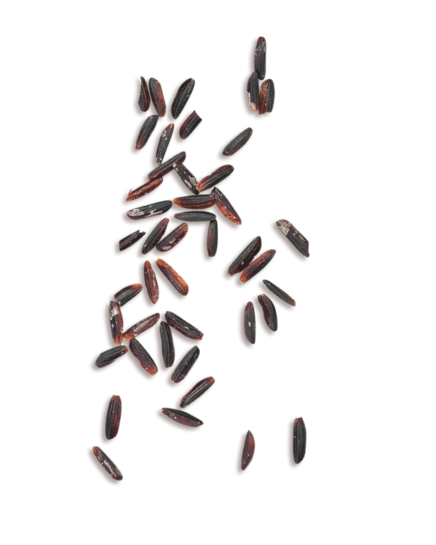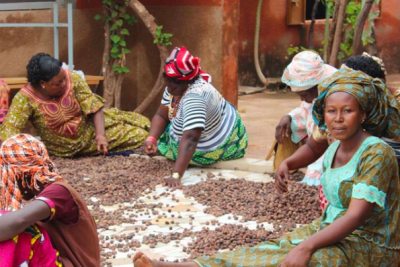 "By using high-quality organic shea butter, we're being ecologically fair and socially responsible."
Socially responsible – with no palm oil
Nature offers us a wealth of raw materials for the production of valuable foodstuffs, such as cooking fats. This is why it was a complete no-brainer for NATUR COMPAGNIE to ban the use of palm oil – produced in monoculture plantations worldwide – in our food. We use organic sunflower oil in place of palm oil in our powdered organic products such as sachet soups and fair-trade organic shea butter in place of palm oil in paste-like products such as our stock cubes. This also allows us to provide support to the global South in a social and sustainable way: by purchasing shea butter from Burkina Faso and Ghana in Africa we're promoting fair working conditions for women in the so-called "Shea Belt" region.
People in the cosmetics industry are already familiar with shea butter's moisturising attributes, which has led to it often being used in the manufacturing of skin creams. And yet shea butter has also proved its worth as an excellent cooking fat. This additional use gives the women in Africa who cultivate the shea a second sales channel, making it possible for them to sell the highly regarded shea butter to food producers like us.
By using organic shea butter in our products, NATUR COMPAGNIE can guarantee that the cooperatives on-site receive a certain minimum order quantity. It is African women in particular whose incomes and livelihoods we're protecting as a result, given that collecting and sorting the shea nuts – as well as preparing the butter – are traditionally women's jobs. In terms of positive impact, this gives them the opportunity to gain both financial independence and autonomy. The women are organised into cooperatives which means that everyone shares the profits and that the land they cultivate belongs to them. Another point of note is that the women are still paid during sickness or pregnancy, which is very rarely the case in comparable settings.
Shea – green skin, precious kernel
The African butter tree is also known as the "Tree of Life" or "Holy Tree". Standing up to 20 metres tall, the shea tree produces green fruit with brown kernels in the middle, the shea nuts. They are peeled, ground and kneaded until only the high-quality fat – the shea butter – remains.
Over 27,000 women now benefit from NATUR COMPAGNIE's commitment to sustainable raw materials. This sustainable partnership has also been a successful pilot project that we're proud of and that we want to build on further. The intermediary trade partner directly passes on the fair payment to the self-managed women's projects, providing them with planning security for future projects such as the expansion of the shea factory and the development of educational and awareness programmes. Through regular training sessions the women learn about the issues of organic produce and receive health and safety guidance. They are also trained in environment management so that they can use water and firewood in a careful and responsible way.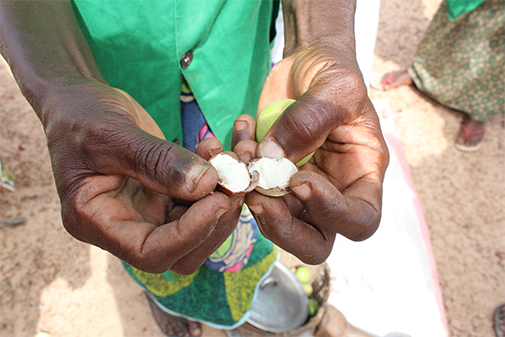 The project in Ghana is even "Fair for Life" certified. The additional premium which is paid as a result of this can be invested in community projects, thus further promoting local people's socio-cultural ways of life. Direct on-site processing also plays a key role here. Shea trees are not only planted and harvested there, but the shea nuts are also directly processed into raw butter in the villages so that the entire value-added process remains in the region. This contributes to the positive development of the cooperatives and also makes traceability of the shea butter possible – a key aspect of sustainable production.
From tree to butter
Between May and September, the ripe green fruit of the shea tree is harvested from the organic plantation. In the core of the white fruit flesh is a brown kernel called the shea nut, which is released when the fruit is cooked. The kernel is cracked, roasted and ground, then the paste is kneaded like dough. The paste is cooked and lastly filtered until only a pure white mass – the shea butter – is left. This useful cooking fat is completely untreated and doesn't come into contact with any other substance during production. The organic shea butter remains in this state until it reaches our headquarters in Lake Constance, where it's put straight into NATUR COMPAGNIE's stock cubes.